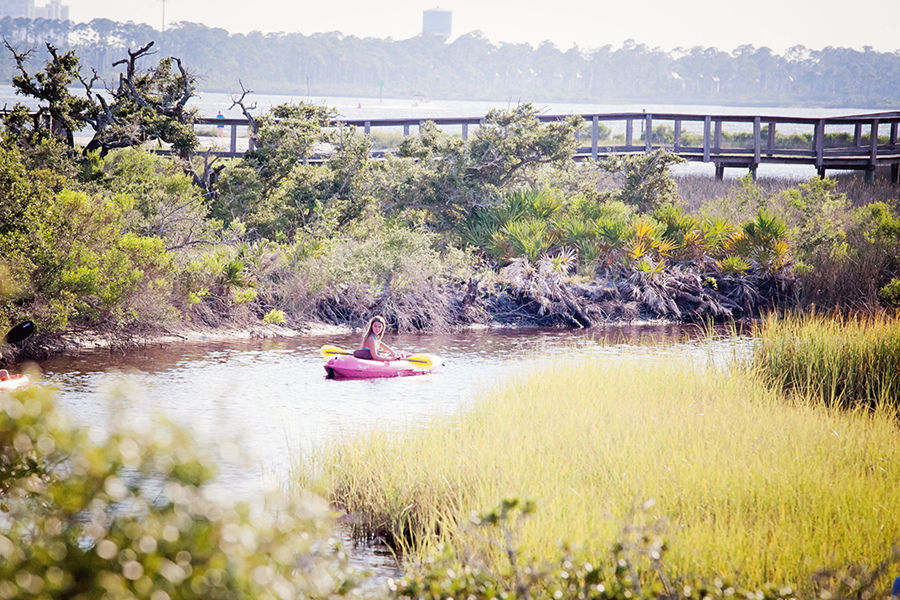 Gracie left this morning. She loaded up her new monogramed thirty-one duffle bag that her Aunt Bronie gave her and her "hobo kit" bedroll that Steve made her with one of his old belts that she pretended mortified her into the back of a big red truck and then grabbed her knapsack full of her books, her bible, a journal, and some self-addressed stamped envelopes and climbed into a car driven by a woman I don't even know. It sounds like the story of a runaway from an afterschool movie of the week (do they still make those?), except for the fact that I was standing on the curb waving at her with a fake smile plastered on my face. She wasn't running away. I sent her away to spend the next five days at church camp with eleven other fourth, fifth, and sixth graders from our church. I am not exactly sure how in the world that happened and how I'm still breathing now that it has.
I do know that she is ready. I know that in my heart, knew it even last night when she was telling me repeatedly that she didn't want to go. I reassured her that she didn't have to go but that I thought she should at least try (even as part of me was thinking….well, of course I won't make her go. In fact, I would like nothing better than to keep her home with me, forever, and make her breakfast and read her stories until she's fifty-seven years old). And I was right. This morning, with one quick, tight hug, and not a single tear, she was gone.
This past weekend, we were out at Big Lagoon kayaking. Gracie is a natural. She is more relaxed paddling than I have ever seen her. She paddles fluidly and often she is out ahead of us, around a bend, so far away that she is out of sight. And I am torn between wanting to paddle faster to catch up with her and wanting to stop padding all together and give her space. If I'm lucky, when I do that, I see her shoot out from around the curve, far ahead of me, turning back to smile. That's what this parent thing is all about isn't it? Teaching her to paddle and hoping that I'll catch a glimpse of her as dances away.