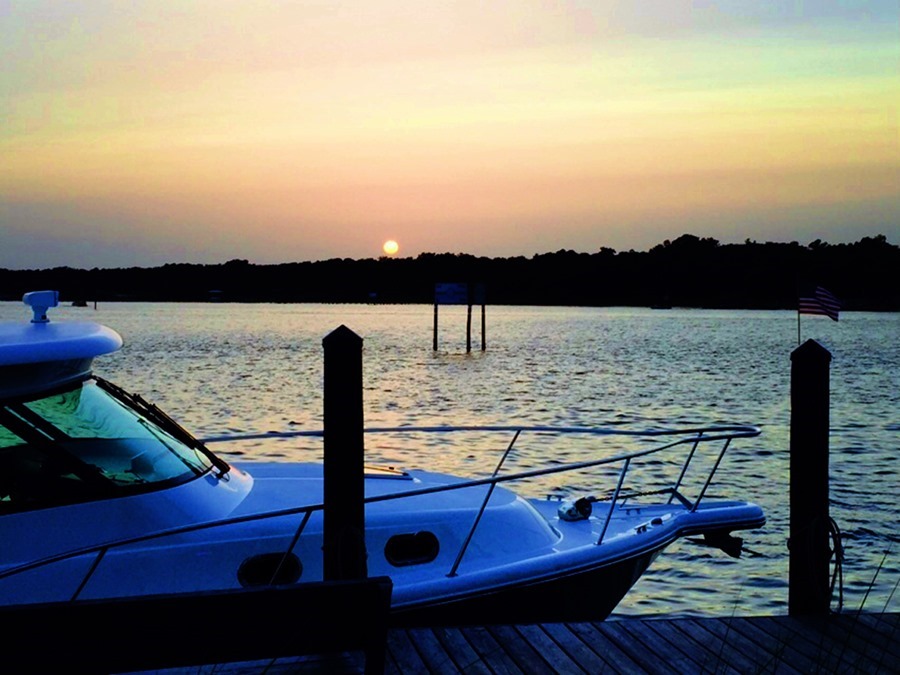 Last night, I had dinner with one of my favorite people in the world. Becky and I have been friends for over a decade. Whenever we get together, there is always so much to talk about; our lives have followed very similar courses. We worked for the same company when we met, we got married within a few months of each other, each our our first child within weeks of each other, and you guessed it, had our second child within months of each other too! Now, we go to the same church, volunteer on Wednesday nights, and still work in the same industry. So, there is never a lack of conversational subjects.
Becky is also a blogger and like me, she hasn't blogged in a while. We were talking about the need to "catch up" on our blogs. I haven't blogged in months and months. I have this big post talking about all the things we've done and all the things that have happened since last October when I last wrote. It's massively long and it's taking me hours to try and find the pictures that I want to go with it. I thought about that post when I got home last night and decided I didn't want to finish it – too much time has passed and too many things have happened to try and cram them all in a post just for the sake of "catching up" feels overwhelming and pointless.
So, I've decided to pick up where I am now and go forward and maybe fill in the gaps as I go.